Transform 2019 Albania - Love Albania
WHEN
Jul 8 2019 - Jul 23 2019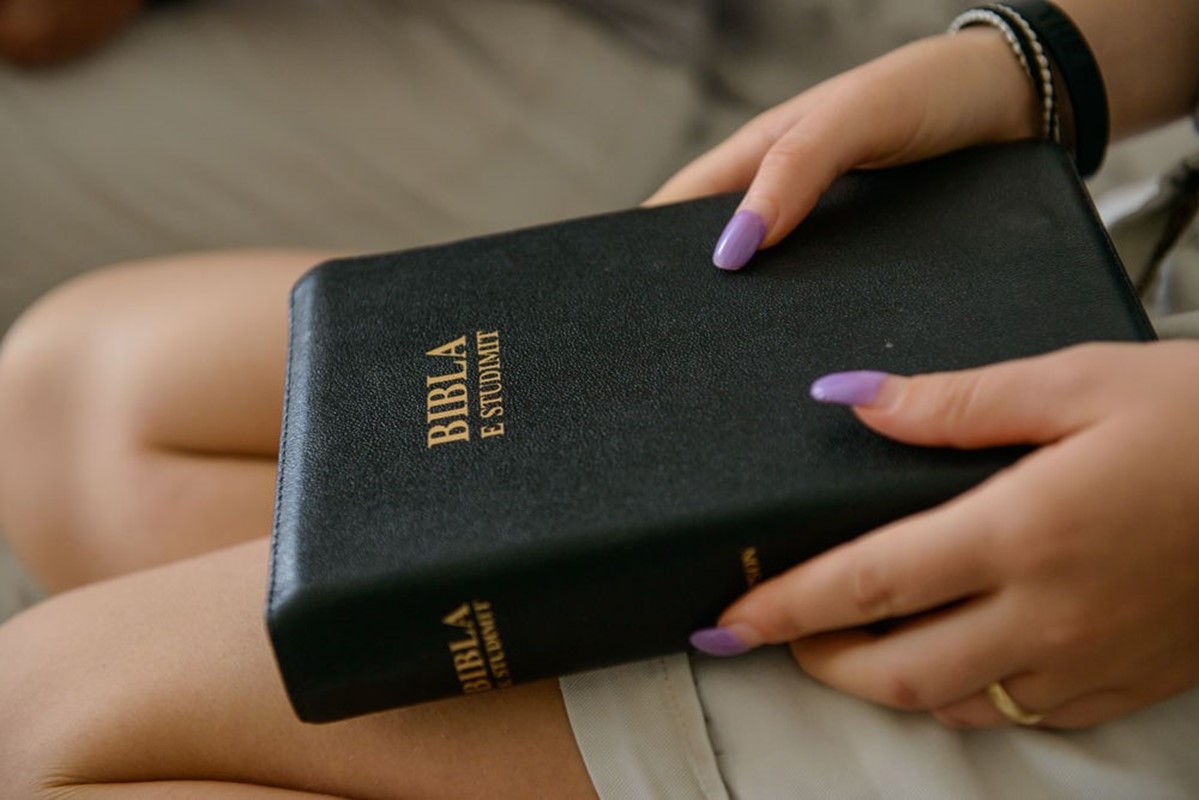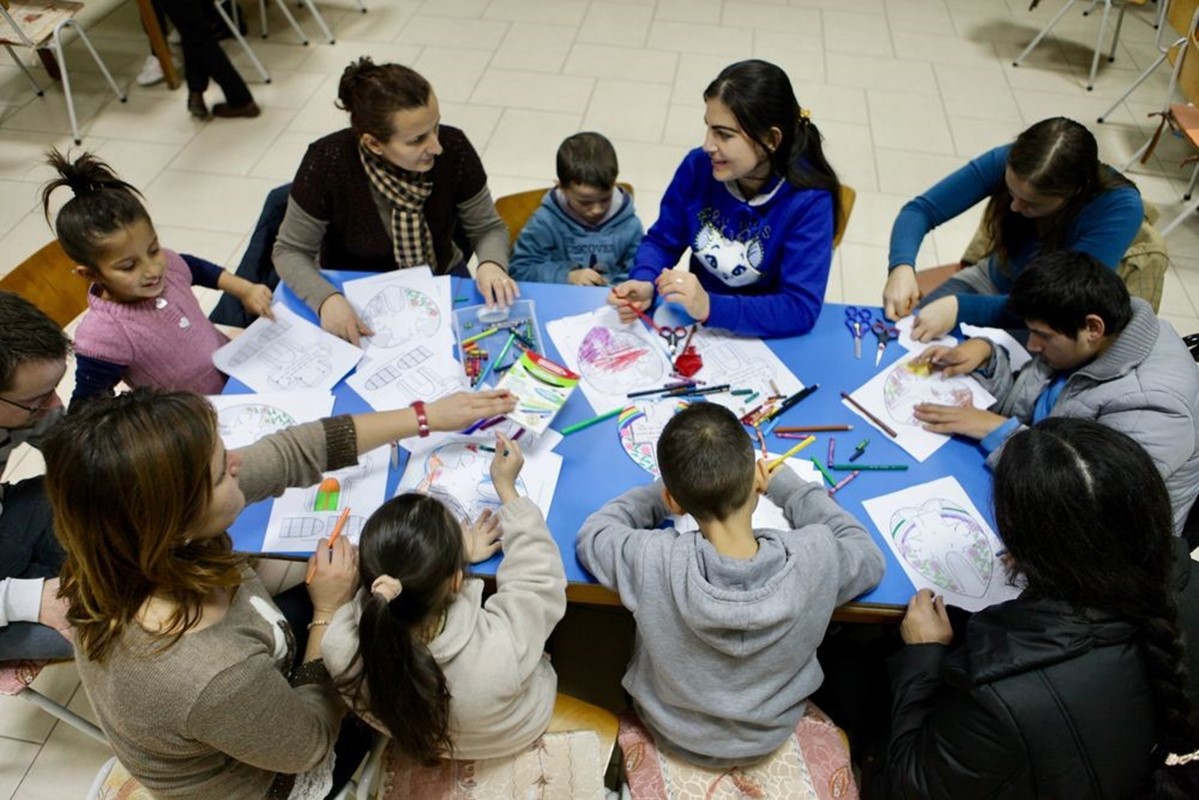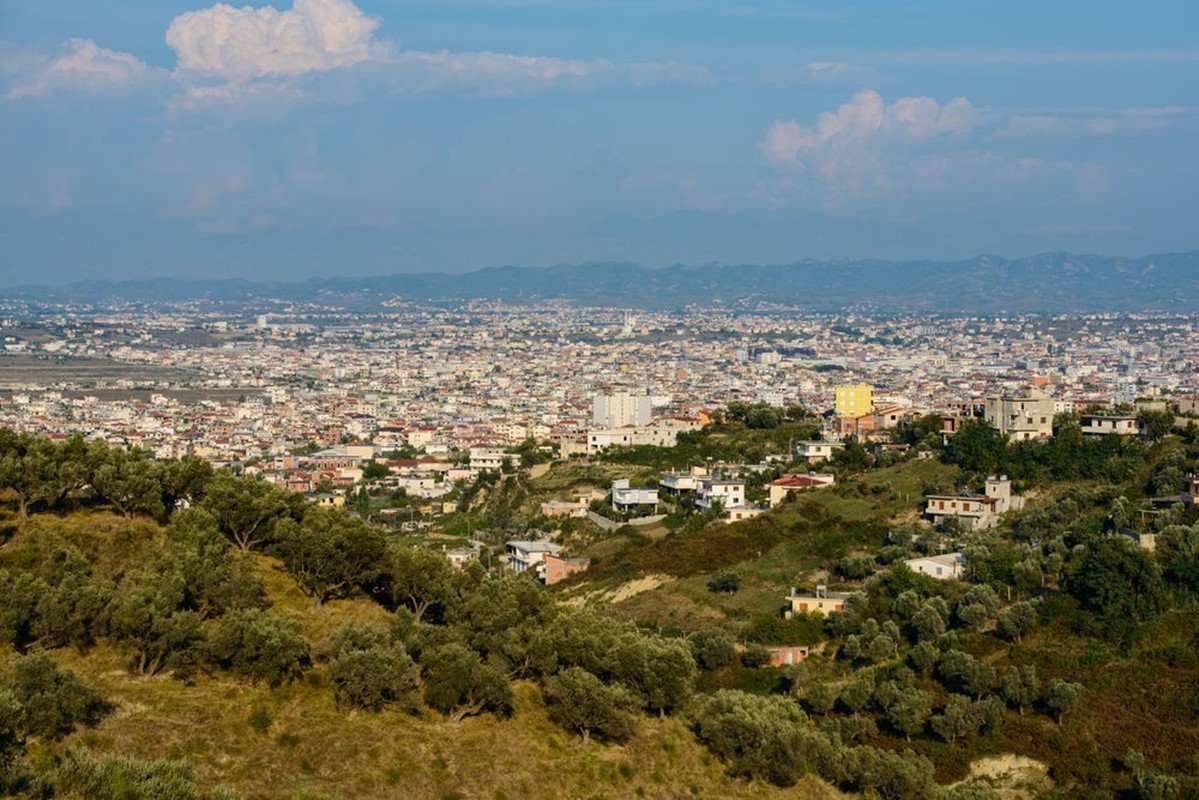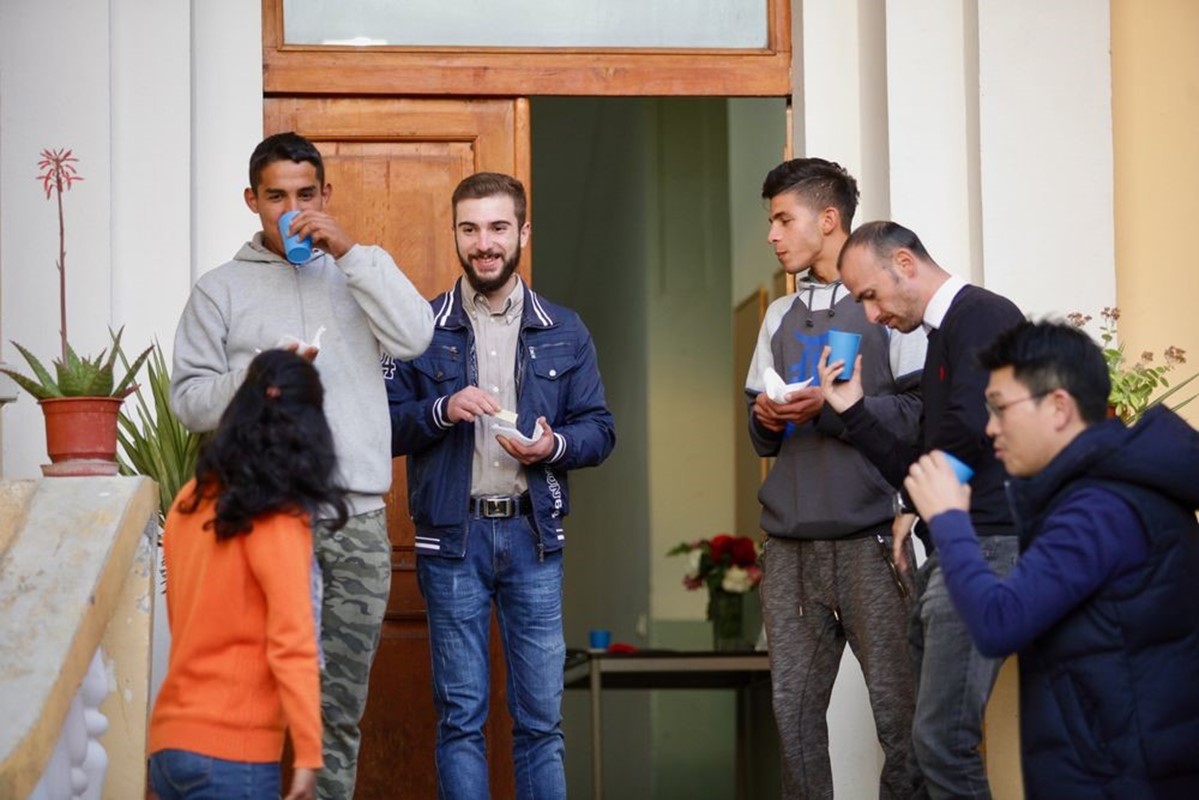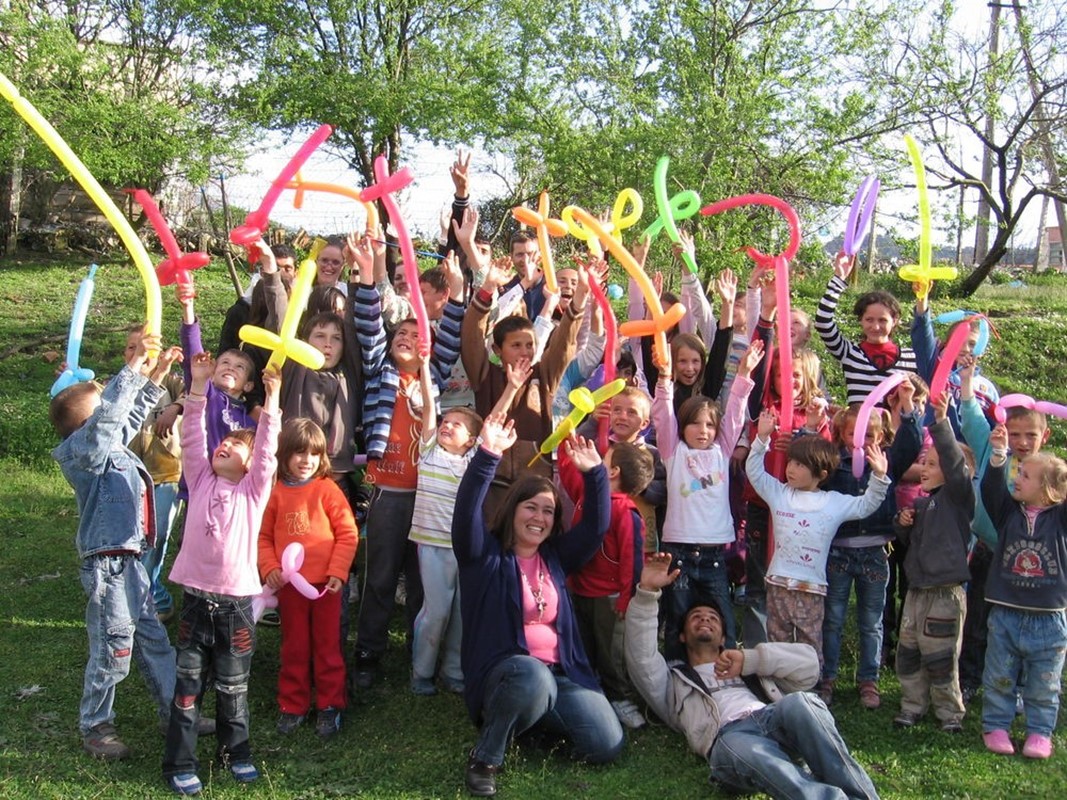 "Transform 2019 (www.om.org/transform) is a unified effort around the Mediterranean to create momentum for the gospel by mobilizing people and training them in telling their personal God story." For the past 2 years OM Albania has been helping a small local church in the village of Gorre, Albania. Recently the church has renovated their building and can now house a team of up to 35 people. The pastor of this church has a passion/vision to reach all of the surrounding villages near Gorre. The villages are made up of primarily Greek Orthodox or Muslim families. 
The surrounding area near the village of Gorre has a population of about 80,000 people and there is only 2 churches. The team will be split into groups and we plan on targeting the local villages near Gorre. The team will be working primarily with kids and youth. In the evening, we plan on having a time of reflections to hear what God has done that day. 
Teams will be made up of international, local OMers, and Albanians.
OPPORTUNITY COST
$1156
MINISTRY DETAILS
8th to 13th July 2019– central conference in Athens,Greece
13th July 2019 – travel from Athens to Durres, Albania
14th July 2019 to July 23
 
PARTICIPANT PROFILE
Participants must be adventurous and in good health and physically able to stand, bend, lift, walk, and do other physical activity as needed. Participants need to speak English moderately well, as that is the language we will be using within the group.
 
ACCOMMODATION
Participants will stay at our main conference site
Outreach participants will be staying at the church center in dorm room style rooms. Some participants will be staying with families.
 
FOOD
All meals are provided. Please notify us if you have any dietary restrictions.
 
TRAVEL
You need to book and pay for your own travel to Greece on the 8th of July, Greece to Albania on 13th of July will be included in your outreach cost. Flight cost from Albania back home on the 23rd of July is not included.
The conference will take place in the area of Athens,Greece. Detailed information about travel to the conference site will be given to you by your local OM office.
 
HEALTH
Each participant is encouraged to have their own travel insurance and must notify us of any dietary or medical conditions so that we can make the necessary arrangements.
 
VISA
Please contact your local OM Office for information on Visa requirements. Participants will be traveling to both Albania and to Kosovo.
 
NOTES
Total Cost for Outreach is 475 Euros. This includes transportation cost from Athens, Greece to Albania. As well as transportation cost within Albania and Kosovo. It also covers the cost to the airport in Tirana, Albania.
*** All prices do not include airfare ***
Contact Info
Nancy Byrne
(800) 899-0432
Requirements
Prerequisites
Background check

Valid passport

References

Application Fee ($80/person)
Restrictions
Must be 18 years or older

Must agree to OM's Statement of Faith and Core Values

Must return all required documentation by set deadlines
Stories
No stories have been posted for this opportunity yet.