United Kingdom - MDT UK - Missions Discipleship Training
WHEN
Sep 7 2019 - Dec 6 2019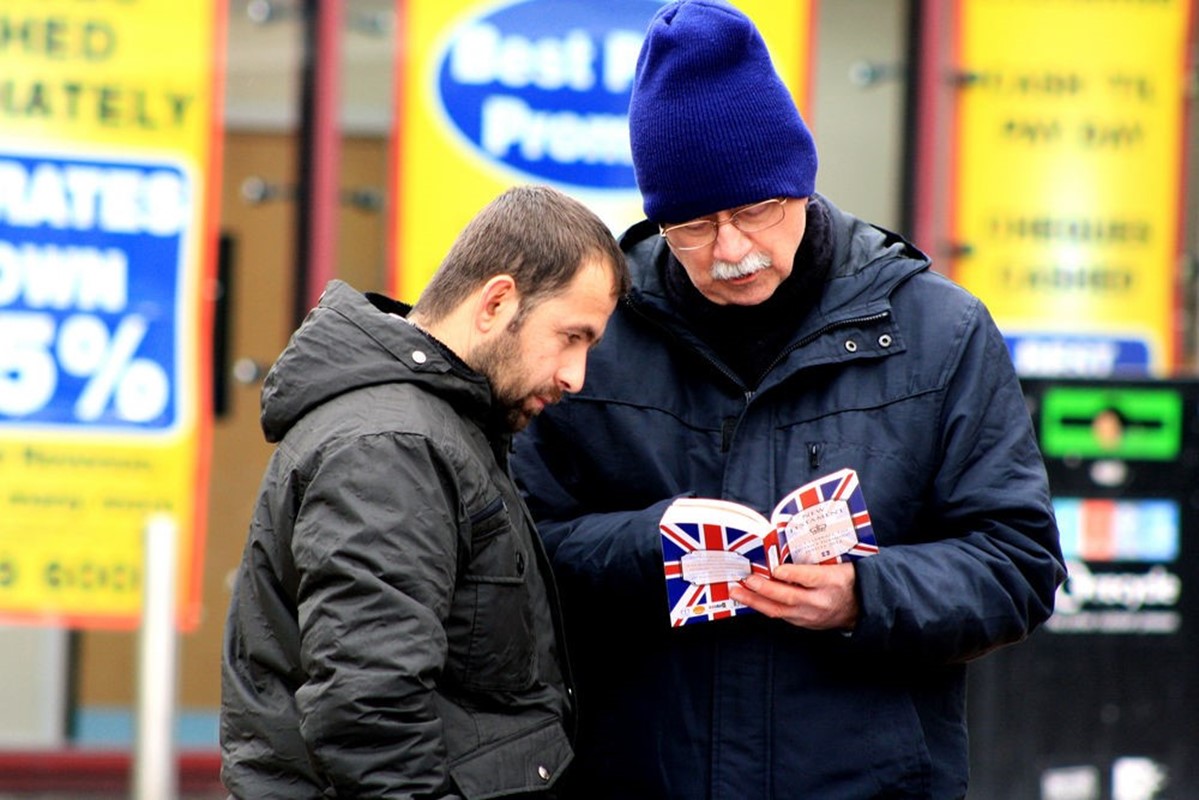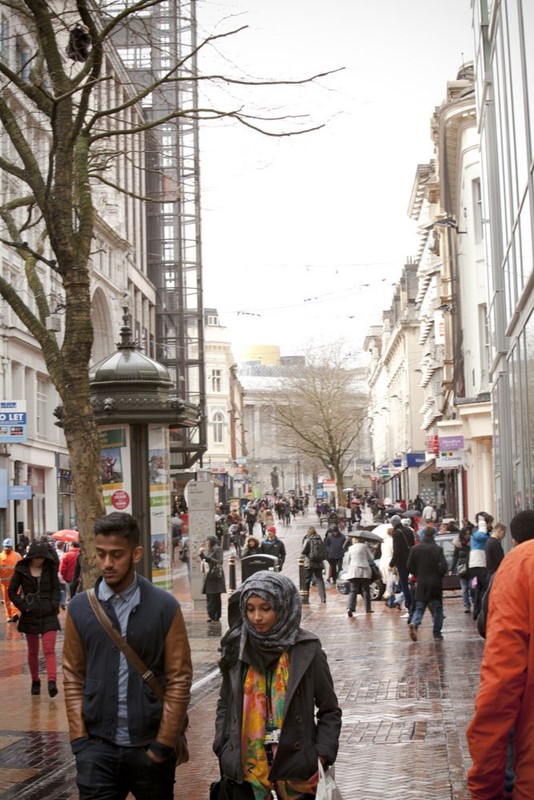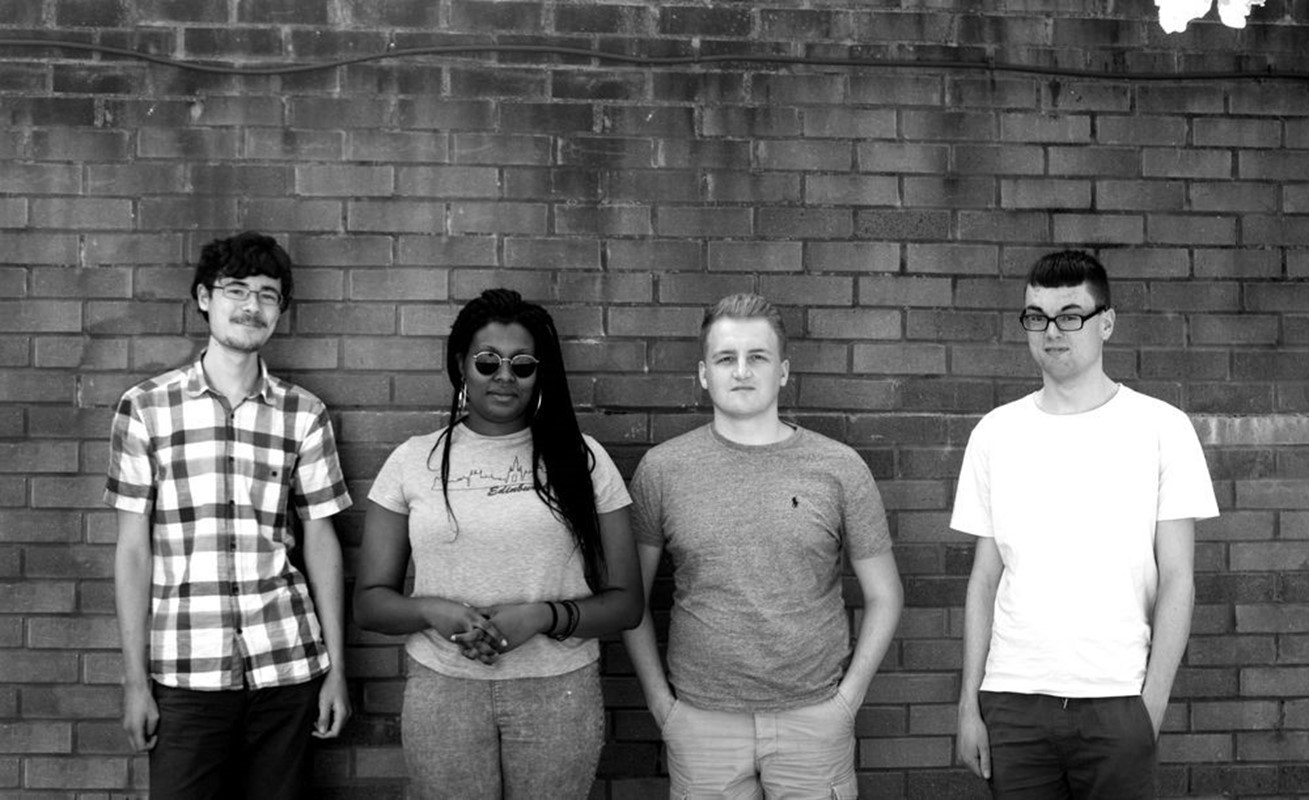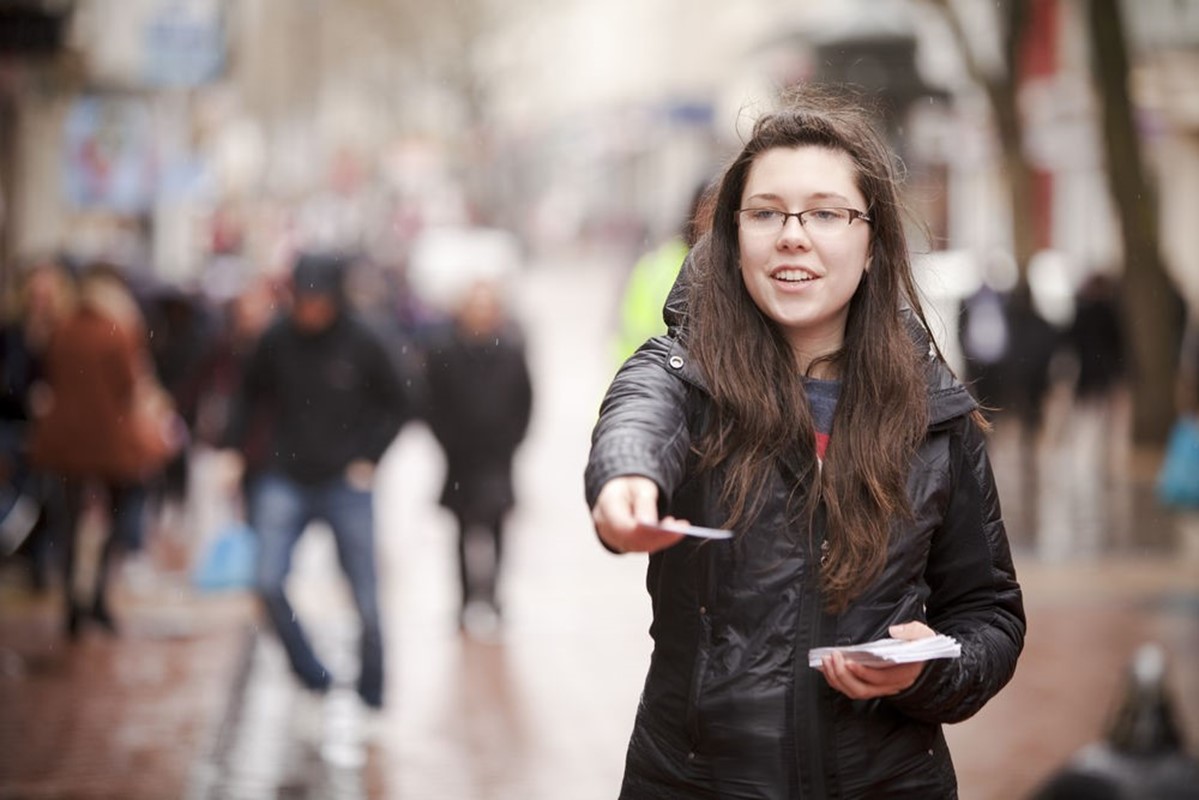 MDT (Missions Discipleship Training) exists in the UK to train disciples for mission in an urban context. Based in one of Europe's most culturally diverse cities, MDT will invest in you through high quality training and mentoring so that you can know God and His world better, meet the challenges of discipleship, and join in God's mission to reach the unreached. An initial period of intensive training is followed by an overseas mission placement of at least 2 months. Are you ready to live your life for Jesus, discover God's purpose for your life and join an adventure that will impact you and the world around you?
Then MDT is for you!
Expand your faith, see God at work and discover missions in an urban context.
MINISTRY DETAILS
MDT offers an exciting introduction to cross cultural mission while helping you to deepen your relationship with God and to grow in discipleship. 
MDT is a five month programme – in two parts. The first part is an intensive period of training and preparation which will enable you to understand mission at the heart of God, equip you for effective communication of the Gospel across cultures, give you skills for a disciplined devotional life, tools for ministry, a deeper understanding of yourself, as well developing team building and leadership skills. The second part, following your training, will be an overseas mission placement which will enable you to serve God within an effective urban existing ministry in Europe or Asia. 
Join MDT for five months and you will not be the same again! 
Enjoy team life, interactive classroom training and urban ministry among the least-reached.
PARTICIPANT PROFILE
You will need:
• to be at least 18 years old
• have a good level of spoken English (will be assessed)
• a desire and openness to allow God to work in your life
• a desire to learn and grow as a person
• a willingness to live and function as part of a team
• an openness to people of other faiths and cultures
ACCOMMODATION
Accommodation is in single-sex dormitories.
FOOD
All meals are provided.  We need to know in advance of any special dietary needs (vegetarian, dairy-free, food allergies, gluten free, etc.)

 
TRAVEL
You will need to travel to Birmingham, UK.  The nearest airport is Birmingham International Airport (BHX).
HEALTH
Participants should be in average good health and able to walk a reasonable distance without difficulty. If you think this requirement rules you out, talk to us and we will see what adjustments we may be able to make for you. Each participant is responsible to obtain appropriate emergency health and medical insurance.
 
VISA
EU/EEA, Swiss and UK citizens do not need a visa for this option for the 3-month training period. Others should apply for a Short-Term Study visa and should not make inflexible travel plans until the visa is issued.

The overseas mission placement may require a separate visa depending on the location chosen.

OM UK cannot sponsor any visas apart from the Short-Term Study visa, although there is a small chance non EEA participants may be eligible for a UK Ancestry visa or a Tier 5 Youth Mobility visa, depending on their circumstances. Please check with us if you think this is a possibility. No other visas, including Standard Visitor visas, are suitable for this course.


NOTES
During your period of training you will be based at the OM UK Training Centre (formerly Lifehope) on the outskirts of Birmingham, UK. 
All training will be in English, though some language and study support may be available (if needed). 
The cost of the 3 month training is £1650, which does not include your OM Home Office administrative fees. The mission placement will incur additional costs depending on location and length of placement. 
There is an opportunity to extend for up to 2 years, joining ministries in the UK or abroad (subject to approval of your sending office).
*** All prices do not include airfare ***
Contact Info
Nancy Byrne
(800) 899-0432
Requirements
Prerequisites
Background check

Valid passport

References

Application Fee ($80/person)
Restrictions
Must be 18 years or older

Must agree to OM's Statement of Faith and Core Values

Must return all required documentation by set deadlines
Stories
No stories have been posted for this opportunity yet.