Transform 2019 Albania - Journey to the North
WHEN
Jul 8 2019 - Jul 31 2019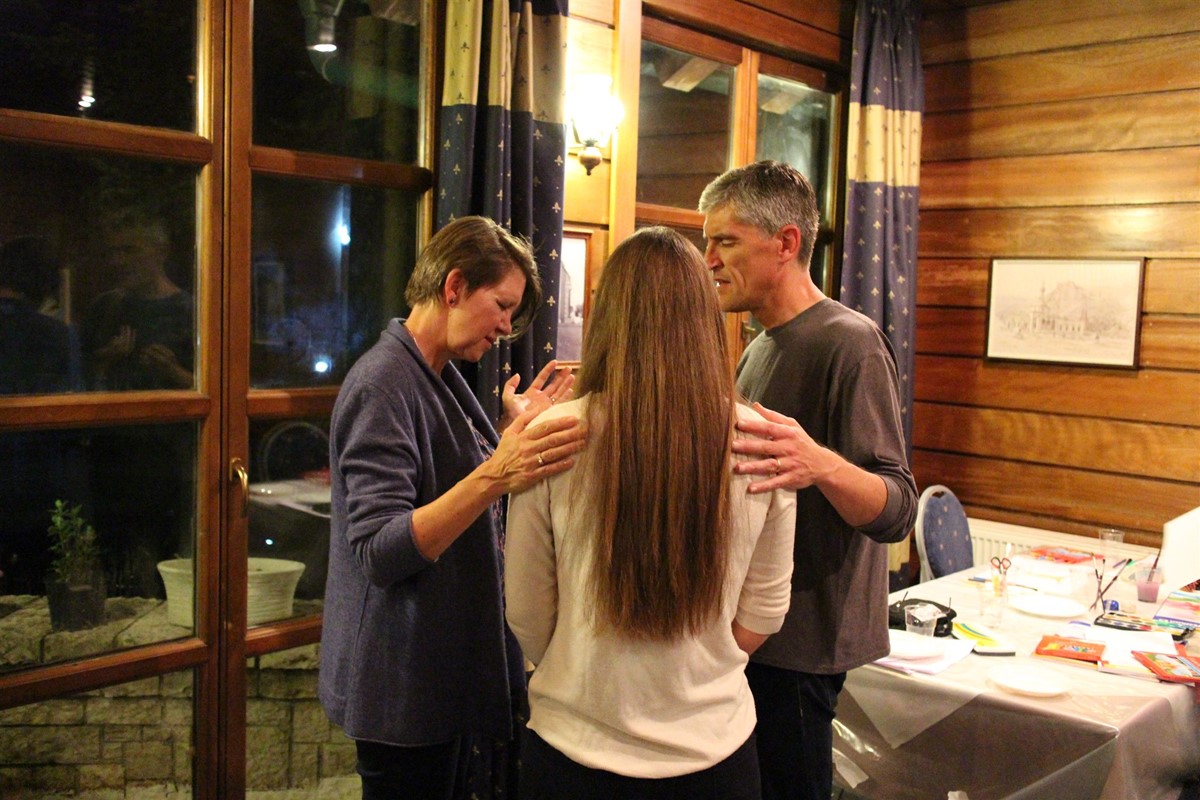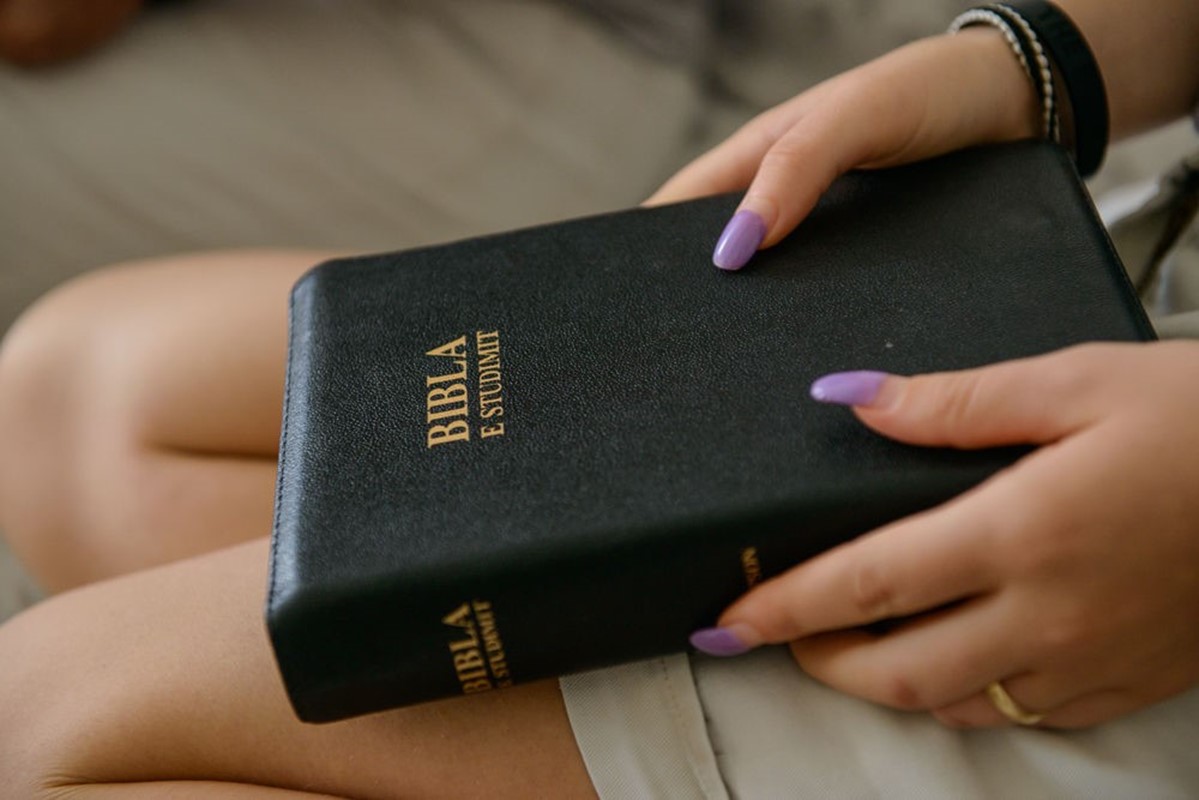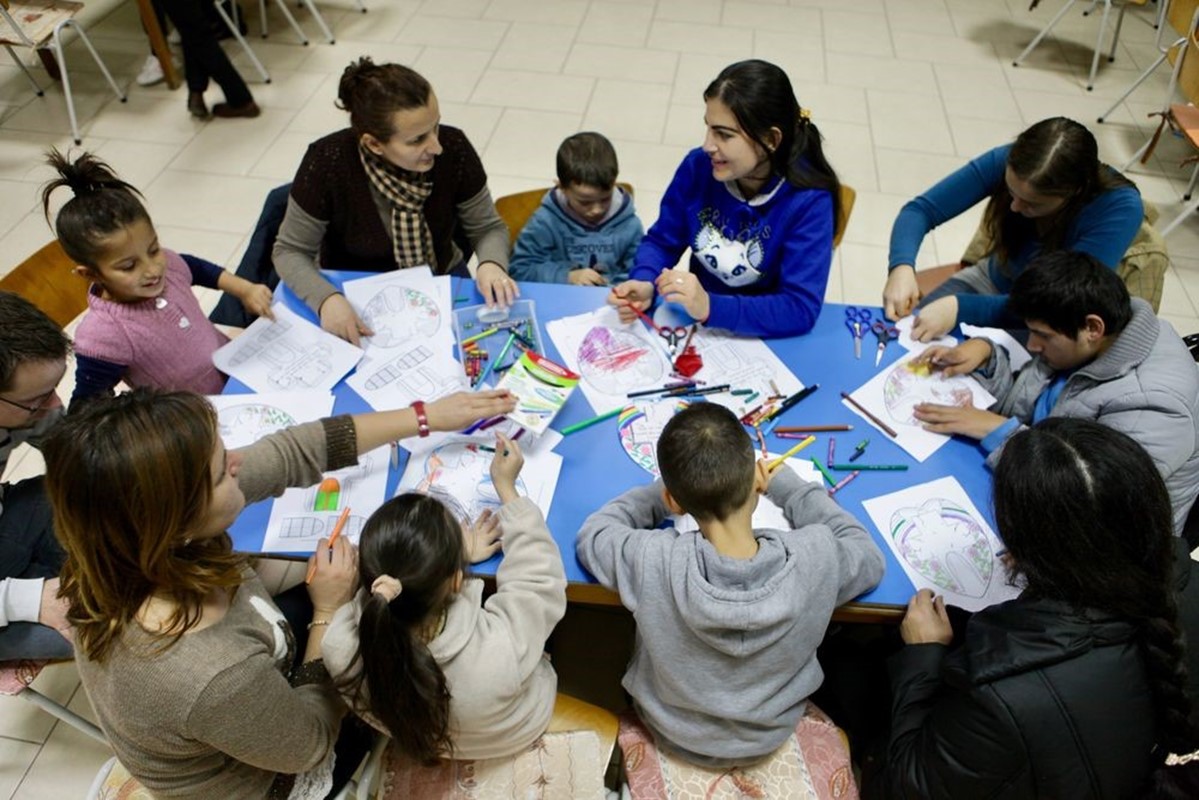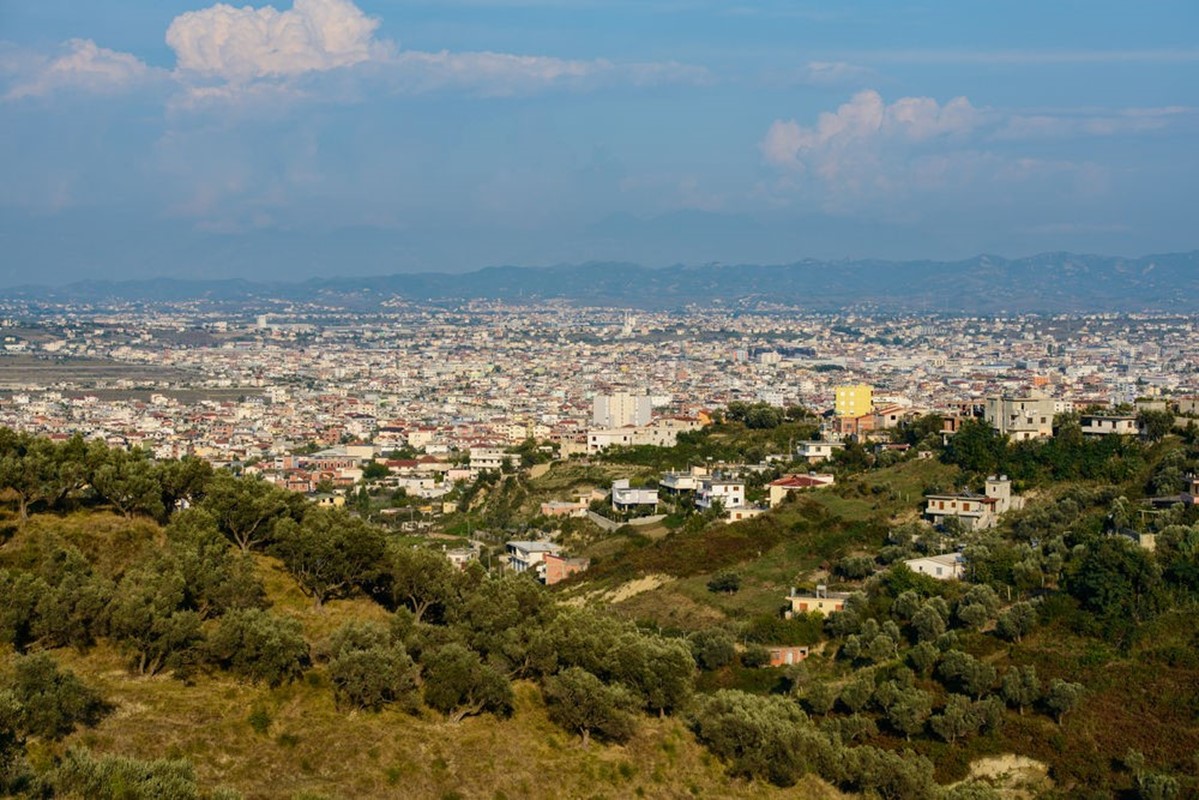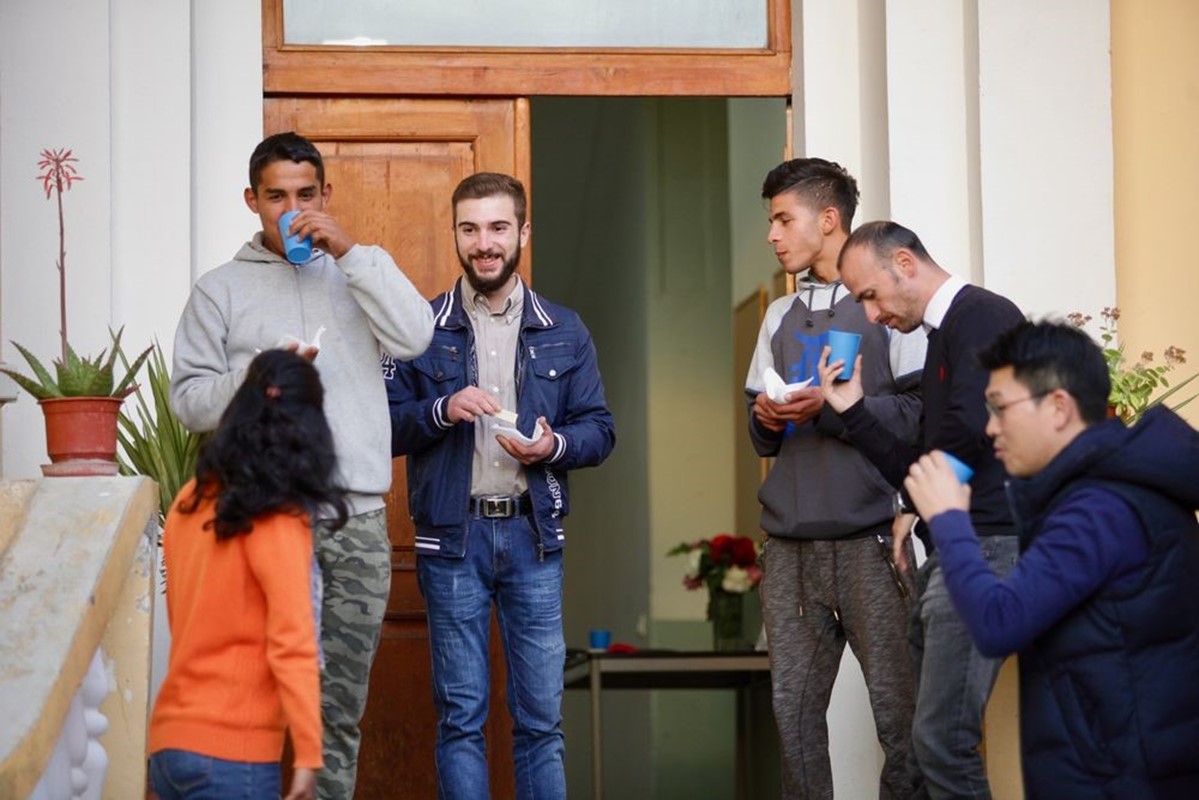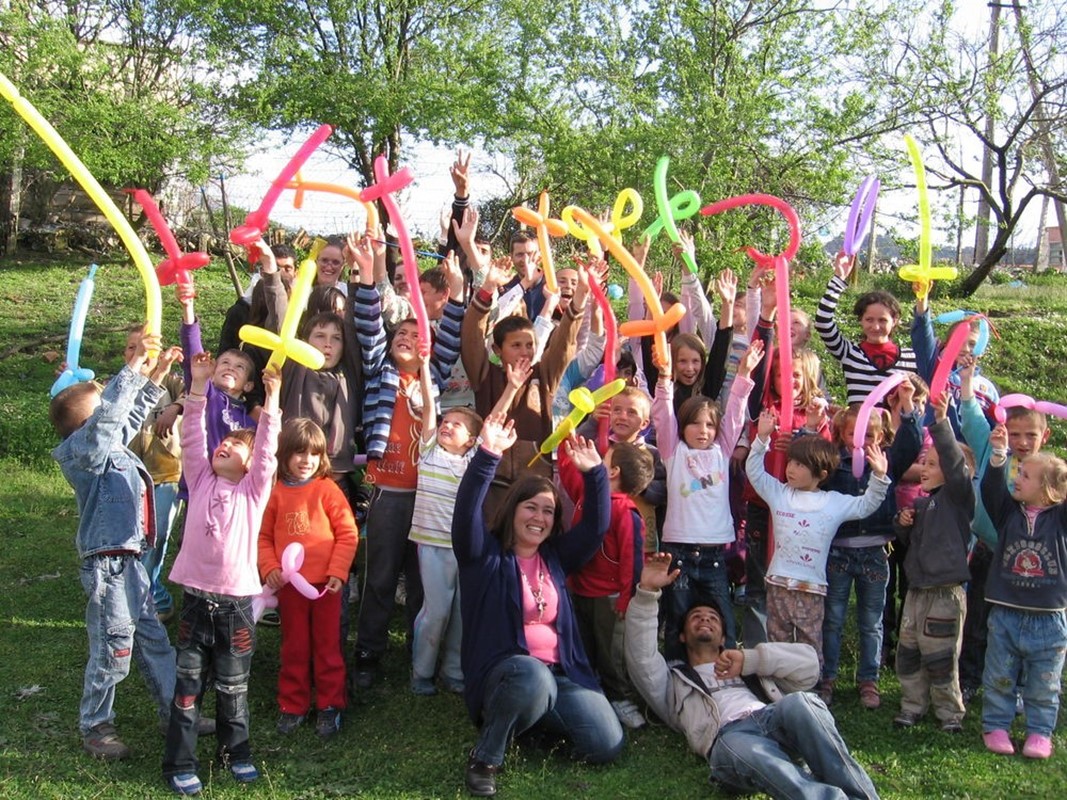 "Transform 2019 (www.om.org/transform) is a unified effort around the Mediterranean to create momentum for the gospel by mobilizing people and training them in telling their personal God story." As we learn how to follow Jesus more closely individually and as a team in this Journey, we will do various trainings or teachings to help in the areas of spiritual and leadership development and will also be practical by ministering in a variety of ways in three different locations in the north of Albania (Koplik, Bajram Curri) and a location possible in Kosovo for about a week at each place. We want to be a part of relevantly impacting each of the areas we go to, strengthening and encouraging local church leaders by helping in the areas of ministry where needed. Even though we are in each area a short time, we believe this time can have eternal impact! We desire to hear God's voice and to know His heart for us, Albania, and how we are to be a part of His Kingdom work even after this month together!
OPPORTUNITY COST
$1568
*** All prices do not include airfare ***
MINISTRY DETAILS
8th to 13th July 2019– central conference in Athens,Greece
13th July 2019 – travel from Athens to Durres, Albania
14th July 2019 to July 31
 
PARTICIPANT PROFILE
Participants must be adventurous and in good health and physically able to stand, bend, lift, walk, and do other physical activity as needed. Participants need to speak English moderately well, as that is the language we will be using within the group. Participants also will be traveling by local bus from location to location within Albania and Kosovo.
 
ACCOMMODATION
Participants will stay at our main conference site
Outreach participants will be staying in various accommodation throughout your travel such as guest house, staying with Christian families, and at the local church.
 
FOOD
All meals are provided. Not all dietary restrictions will be able to be met since we will be in remote areas of Albania and Kosovo and not near to big cities.
 
TRAVEL
You need to book and pay for your own travel to Greece on the 8th of July, Greece to Albania on 13th of July will be included in your outreach cost. Flight cost from Albania back home on the 31st of July is not included.
The conference will take place in the area of Athens,Greece. Detailed information about travel to the conference site will be given to you by your local OM office.
 
HEALTH
Each participant is encouraged to have their own travel insurance and must notify us of any dietary or medical conditions so that we can make the necessary arrangements.
 
VISA
Please contact your local OM Office for information on Visa requirements. Participants will be traveling to both Albania and to Kosovo.
 
NOTES
Total Cost for Outreach is 800 Euros. This includes transportation cost from Athens, Greece to Albania. As well as transportation cost within Albania and Kosovo. It also covers the cost to the airport in Tirana, Albania.
*** All prices do not include airfare ***
Contact Info
Nancy Byrne
(800) 899-0432
Requirements
Prerequisites
Background check

Valid passport

References

Application Fee ($80/person)
Restrictions
Must be 18 years or older
Stories
No stories have been posted for this opportunity yet.