Logos Hope - STEP Program - STEP III 2019
WHEN
Aug 15 2019 - Oct 30 2019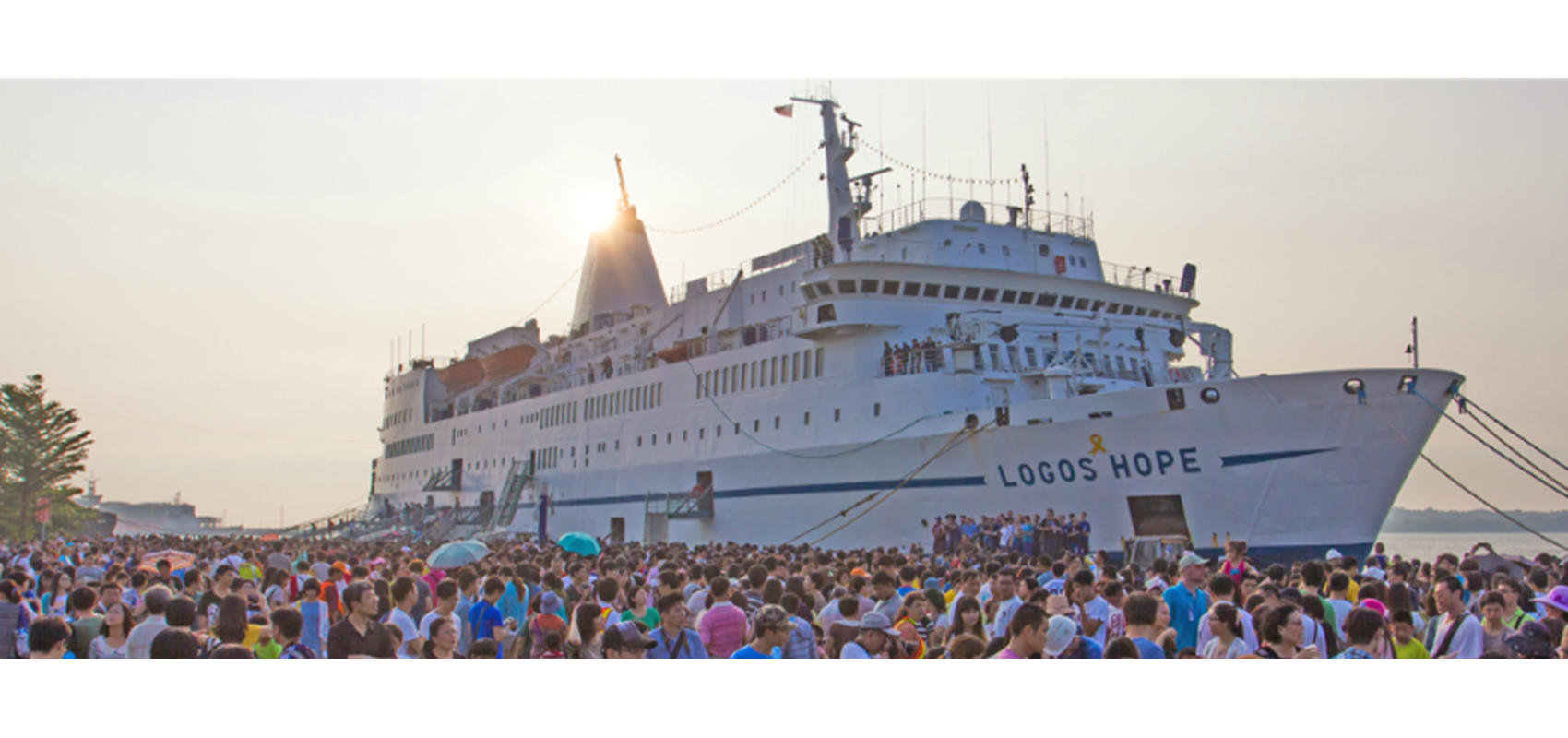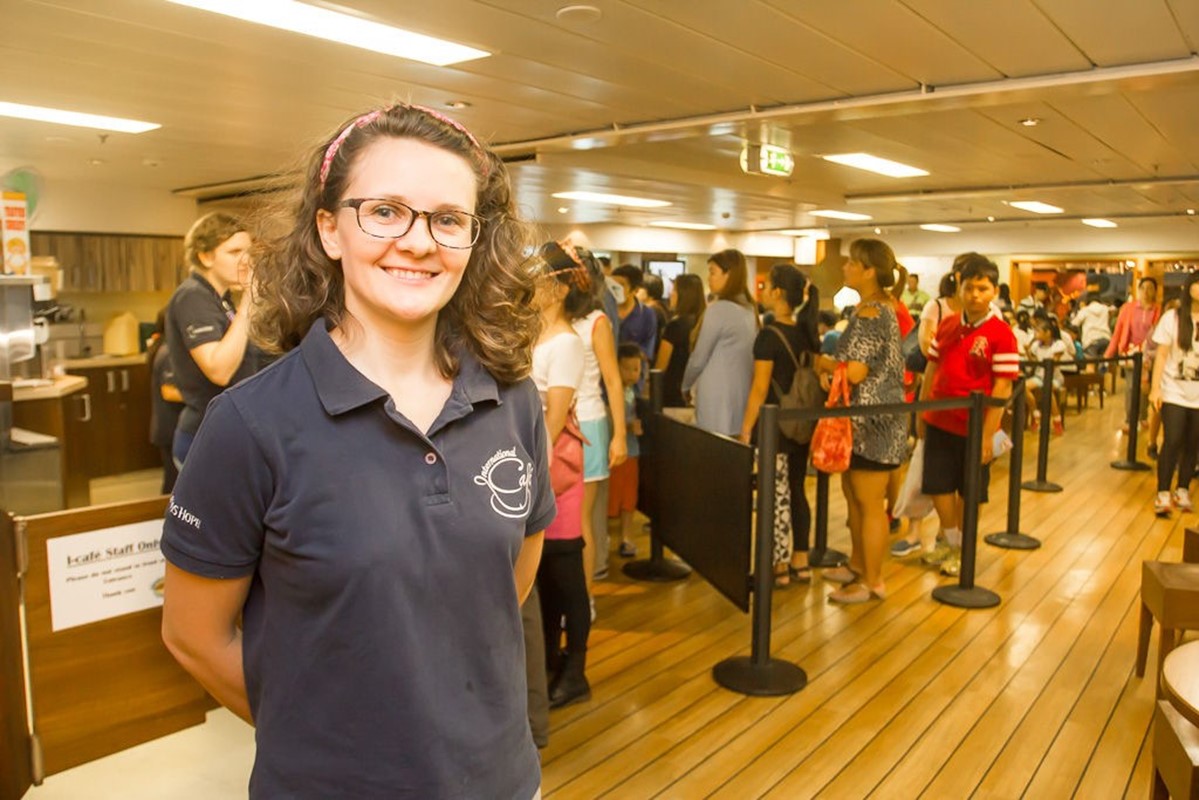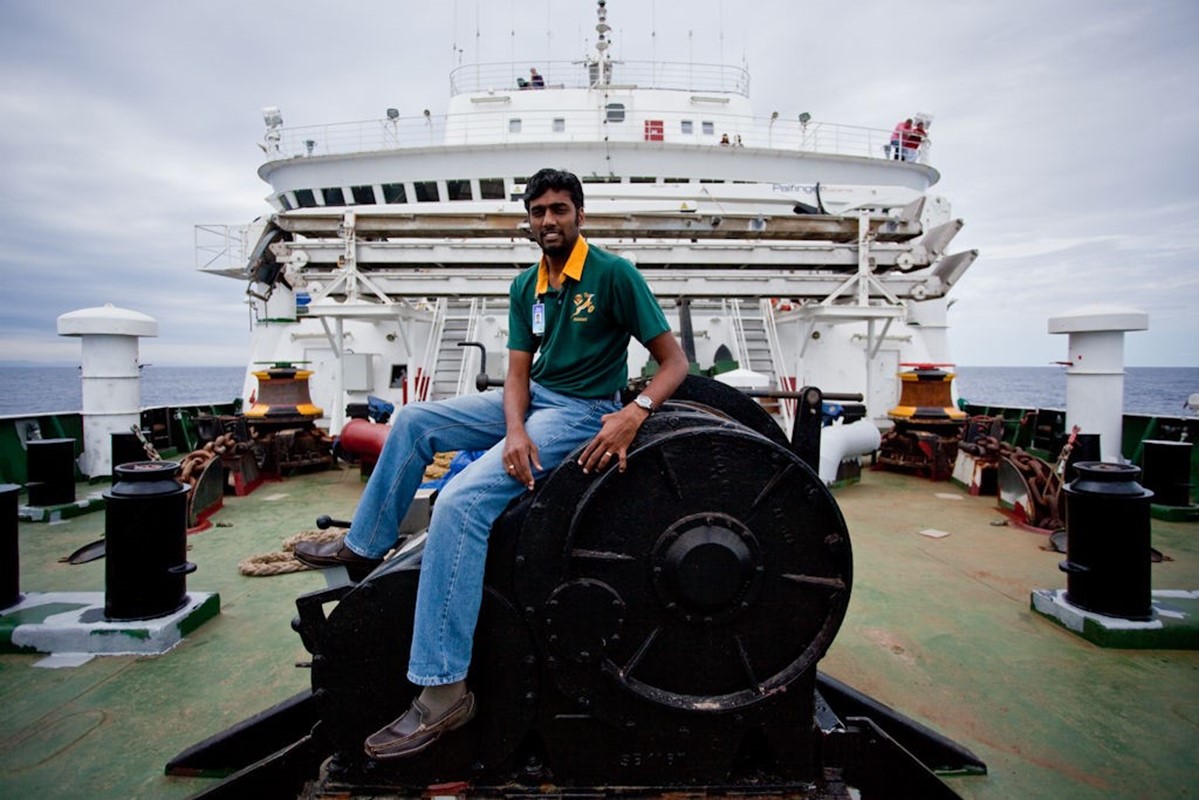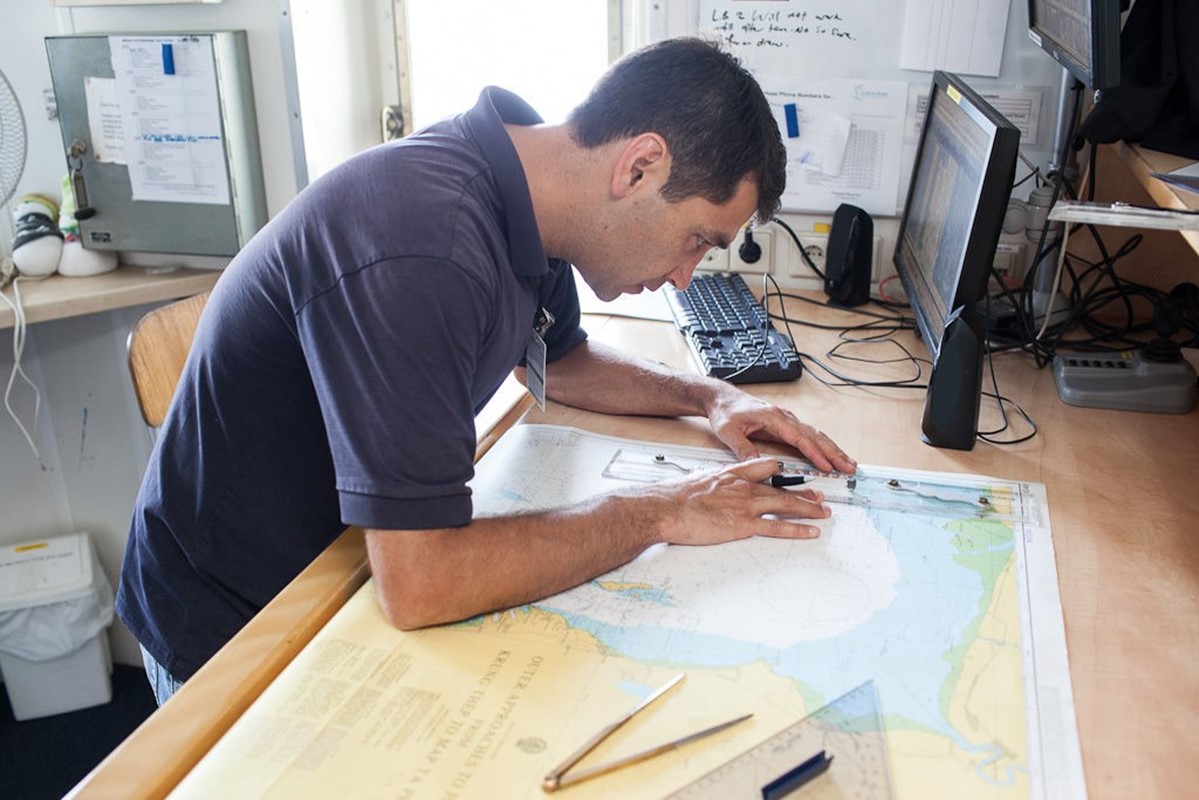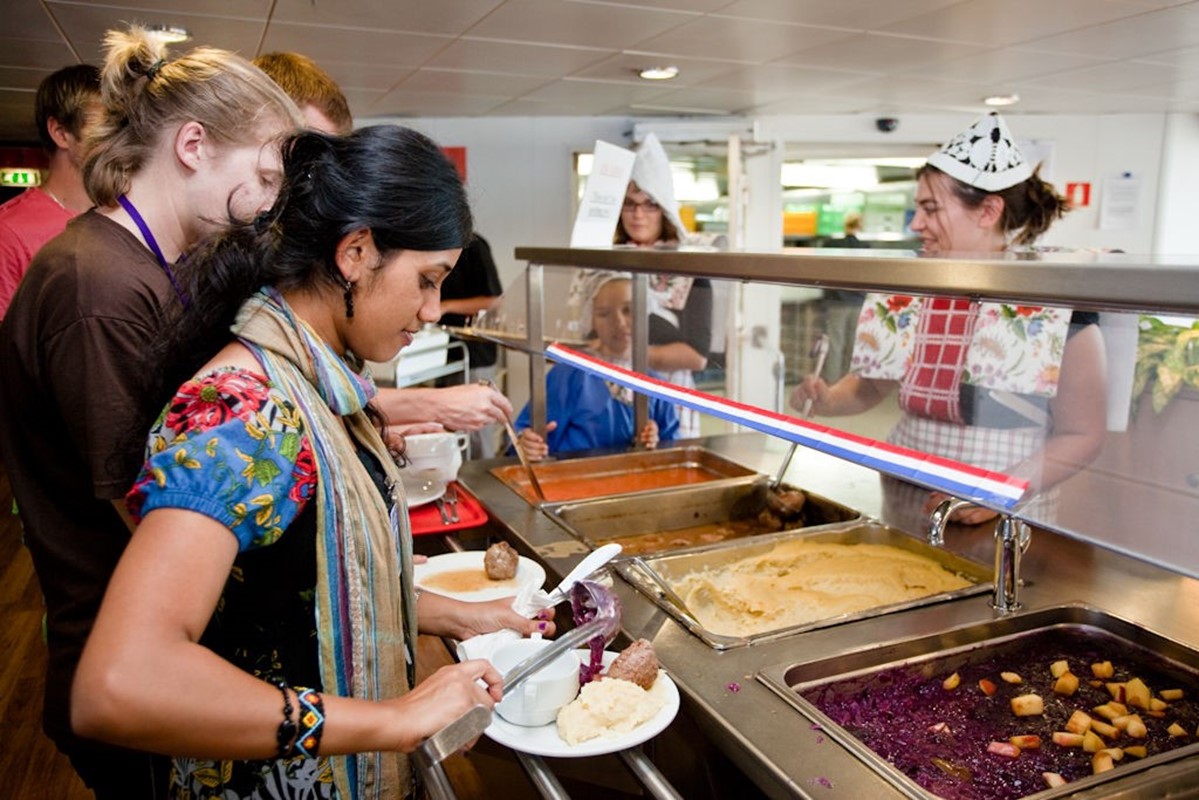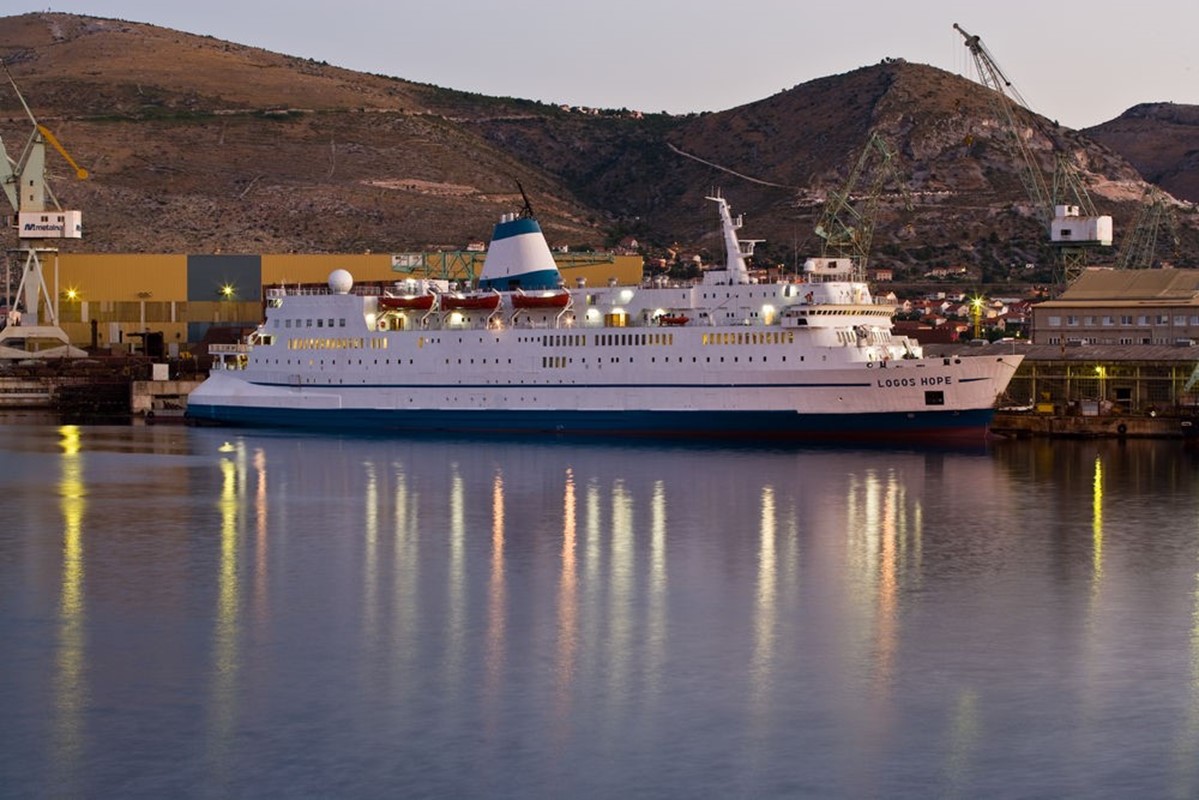 Life on the ships is fast-paced and can be intense. Come with a servant heart, an attitude to learn, and willingness to be flexible and this could be the experience of a lifetime. Many who have been on STEP bear witness to the huge impact it has made on their lives, and to how God has worked in and through them.the STEP (Short Term Exposure Programme) is a unique opportunity for young people to serve God on board the ship.
MINISTRY DETAILS
Living and working alongside people from different nations gives you firsthand experience of what it takes to be a cross-cultural Christian worker. It is both challenging and enriching. The days will be filled with practical work in one of the ship's departments (40hrs per week/ 8hrs per day). Outreach Teams are one day per week; you will participate in an assigned ministry experience. It might be an onboard programme or an onshore event..
PARTICIPANT PROFILE
You will need:
to be at least 18 years old
be in good health
be flexible and willing to learn
must possess a passport that is still valid for at least 6 months at the leaving date from Logos Hope.
agree to abide by all ships policies
ACCOMMODATION
Onboard the ship, in a single-sex 10-berth cabin where there is minimal storage and communal bathrooms.
FOOD
Nutritious meals are served in our dining room on board three times per day. The menu is set by our Executive Chef and is often determined by the food available. Unfortunately, we cannot cater to specific eating habit or diets (vegetarian, gluten free, low cholesterol, low carb, etc.) but try to offer a variety of options at each meal.
 
TRAVEL
Must arrange own travel to and from the ship and visa if required. Travel/Health Insurance coverage is required.

** The arrival and departure port and the departure date are not yet confirmed.
HEALTH
Must be in excellent health, able to cope with hard physical work in hot, humid climates.
 
VISA
We'll advise on application whether your nationality will need a visa.


NOTES
Dates/port are NOT YET CONFIRMED, thus the overall cost (€15/day) is not yet confirmed either.
*** All prices do not include airfare ***
Contact Info
Nancy Byrne
(800) 899-0432
Requirements
Prerequisites
Background check

Valid passport

References

Application Fee ($80/person)
Restrictions
Must be 18 years or older

Must agree to OM's Statement of Faith and Core Values

Must return all required documentation by set deadlines

Must agree to abide by all ship's policies
Stories
No stories have been posted for this opportunity yet.