Germany - MDT Love Europe - Missions Discipleship Training
WHEN
Aug 20 2019 - Feb 15 2020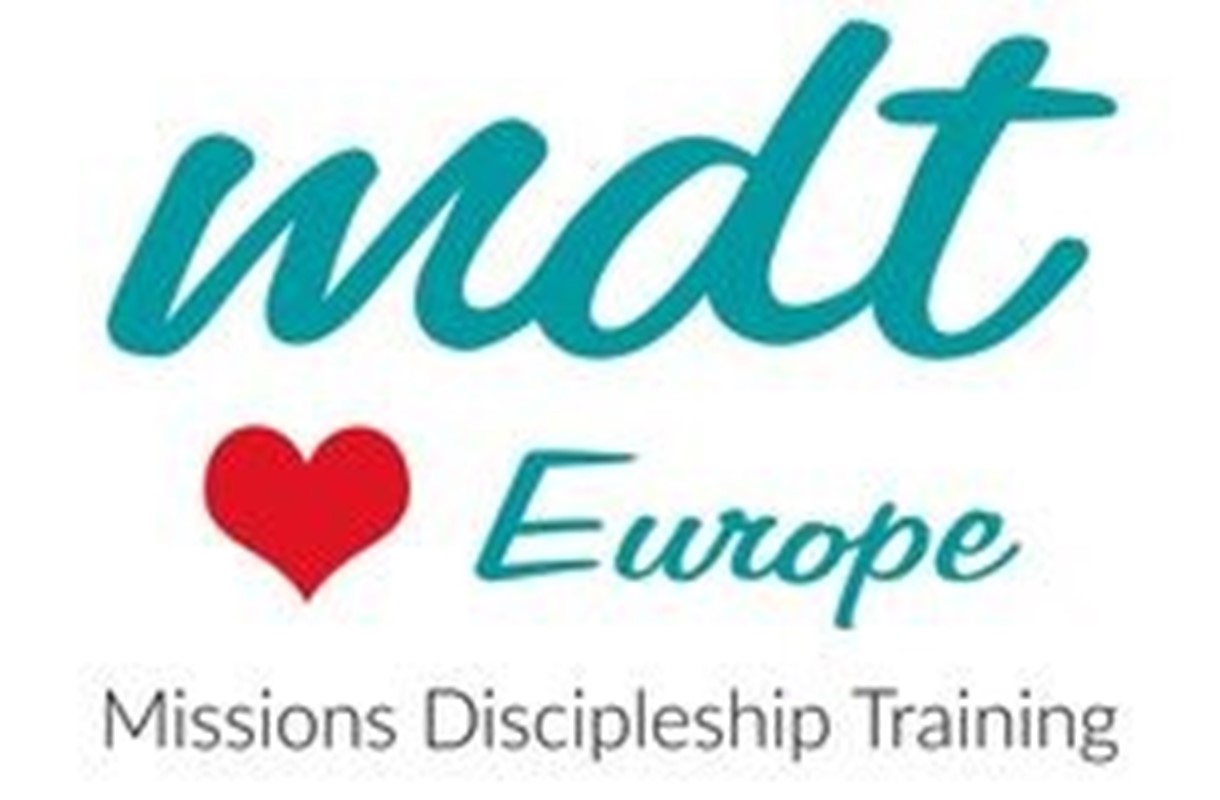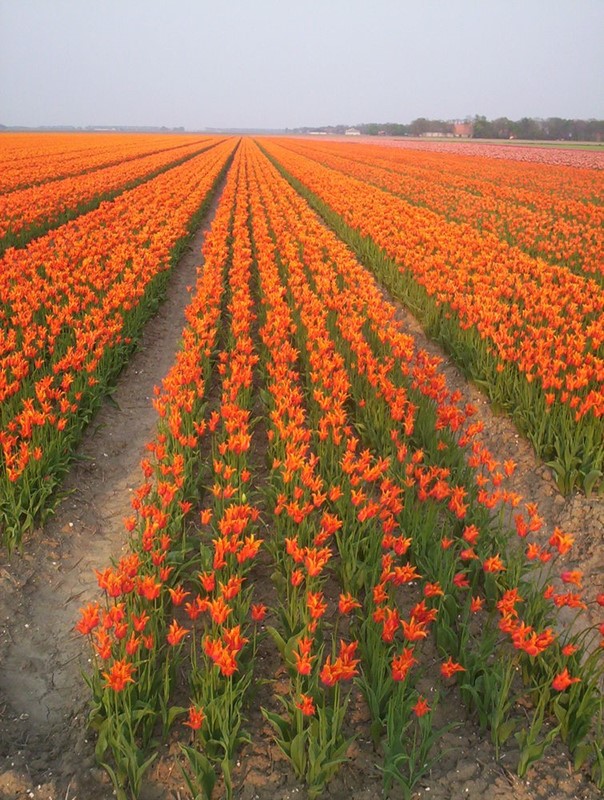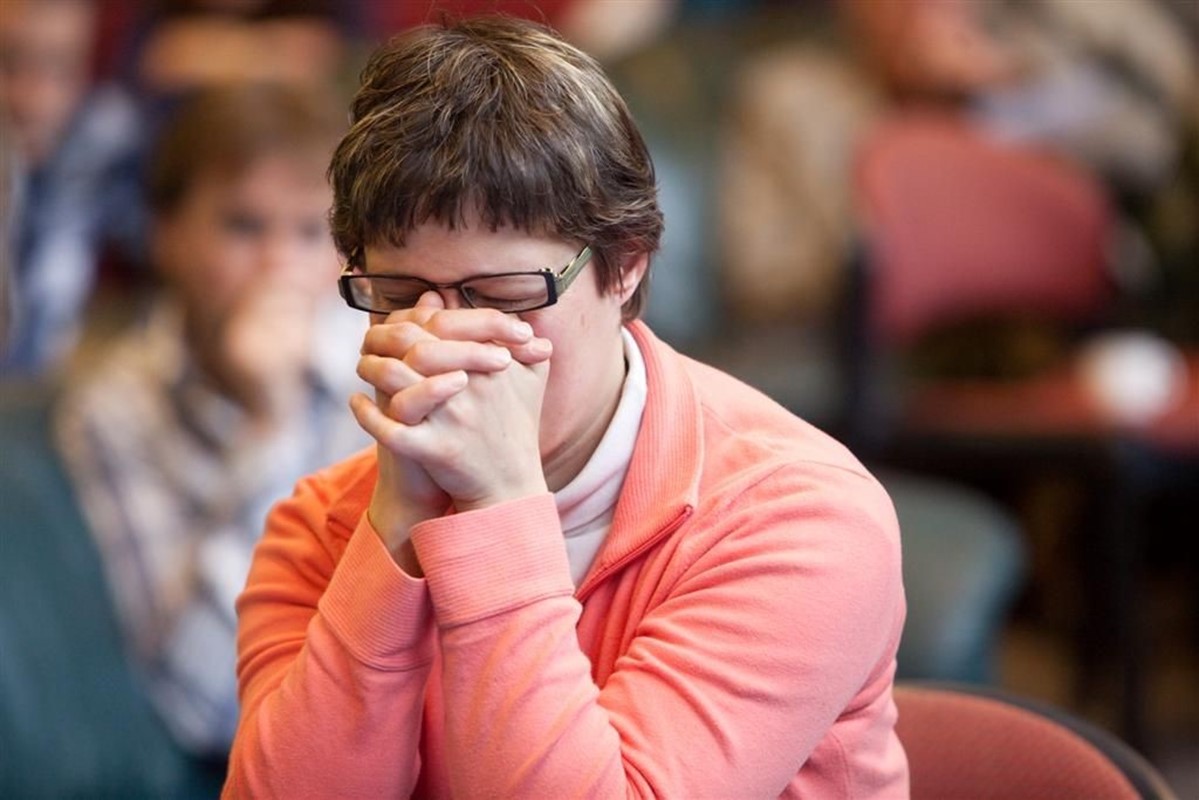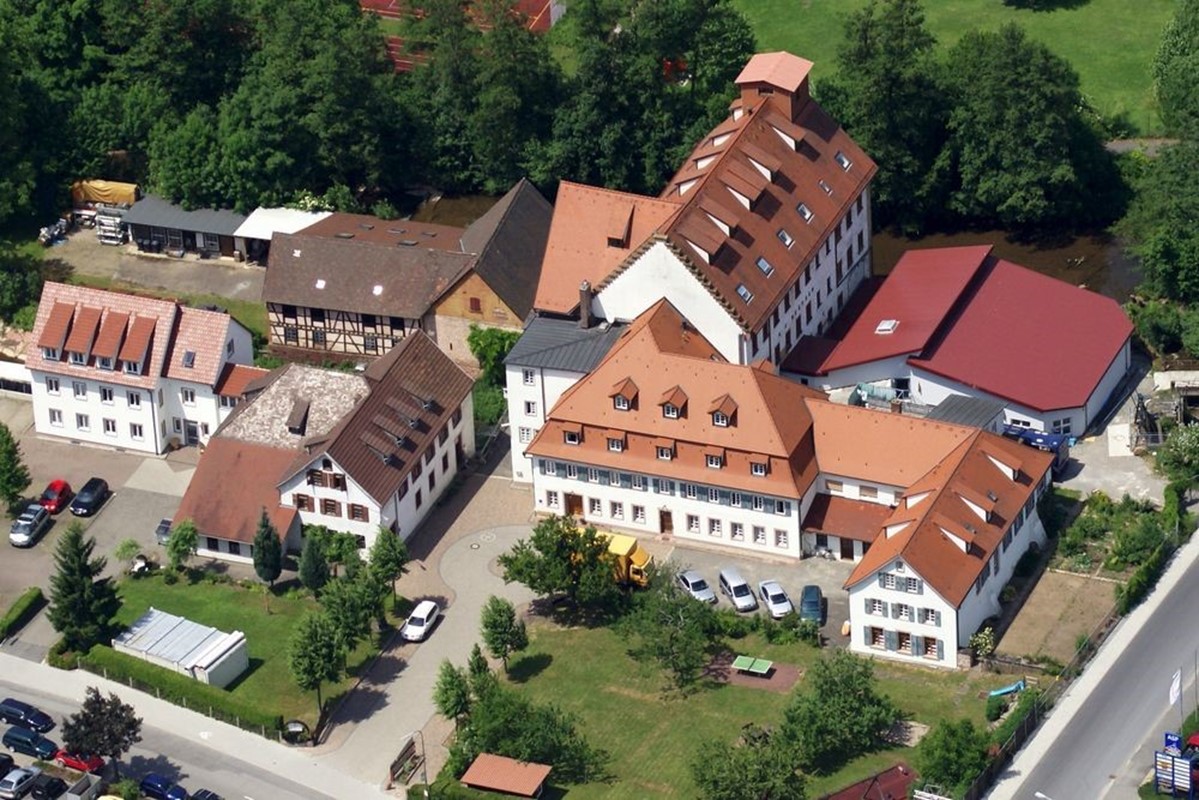 Missions Discipleship Training (MDT) is an intensive training program aimed at equipping you for a missional life wherever God calls you. We focus on growing you in your journey as a follower of Christ.  Are you eager for more of God and desire to grow and experience His working in and through you? MDT Love Europe is a foundational discipleship course to help you grow as a believer. It prepares you for a lifetime journey of following Christ and equips you to be His ambassador to the nations. 
Enjoy interactive classroom studies taught by a host of well-trained theologians and experienced missionaries. The Mill - Mosbach Germany, is our home base for living and studies. From here we will launch out in different European countries for the practical mission experiences. Missions trip to the following countries are being considered: Albania | England | Finland | Greece |Sweden | Moldova | Belgium.
MDT - Love Europe is a gateway into missions in Europe.
MINISTRY DETAILS
Our four key focus areas are: 
Cross-cultural community life - We live in a vibrant cross cultural community of many nations from around the world, learning how to understand and grow together.
One-on-One Mentoring - We aim to prepare you, equip you and expand your world view as you discover who you are in Christ and all that He has prepared in advance for you to do!
Study-based Knowledge - Our program will take you through a discipleship module, give you a structure of spiritual discipline and cover an introduction to missions through our missions module.

Our modules are: Discipleship, Missions, Anthropology, World Faiths, Kingdom of God and the Scarlet threat through the Bible.

Practical Ministry Experience - Alongside this, we take you on outreaches across Europe to introduce you to a wide variety of communities, cultures and ministries areas God is using to build His kingdom in Europe
PARTICIPANT PROFILE
MDT is for English speakers who:
are committed to following Jesus!
are keen to get to know and live with people from different cultures
enjoy working in teams
are passionate about the Kingdom of God and its expansion
desire to grow in their relationship to Christ and share the hope that they have in Him
No previous experience is necessary.  You will, however, leave with a bag full of experiences!
ACCOMMODATION
Accommodation will be provided.
FOOD
All meals are provided.
 
TRAVEL
Arrival:  Deelden, Netherlands
Departure: Mosbach, Germany
 
HEALTH
Should be in good health.
 
VISA
Please contact your local OM Office for information on Visa requirements.


NOTES
Costs includes:  accommodation, food, travel within the training time, training materials and GO Conference
Training will be conducted in ENGLISH
*** All prices do not include airfare ***
Contact Info
Nancy Byrne
(800) 899-0432
Requirements
Prerequisites
Background check

Valid passport

References

Application Fee ($80/person)
Restrictions
Must be 18 years or older

Must agree to OM's Statement of Faith and Core Values

Must return all required documentation by set deadlines
Stories
No stories have been posted for this opportunity yet.